Welcome
Madeira Island is situated in the Atlantic Ocean, about 1000 km from Europe.
It is an island full of charm and stunning beauty, deep valleys, a lush forest and a subtropical climate all year round. Madeira Island offers the visitor, an extension of 741km² with marvelous landscapes, ideal for those looking for a dream destination.
Come with us, visit the island and fascinate yourself with nature.
Promotion of the Month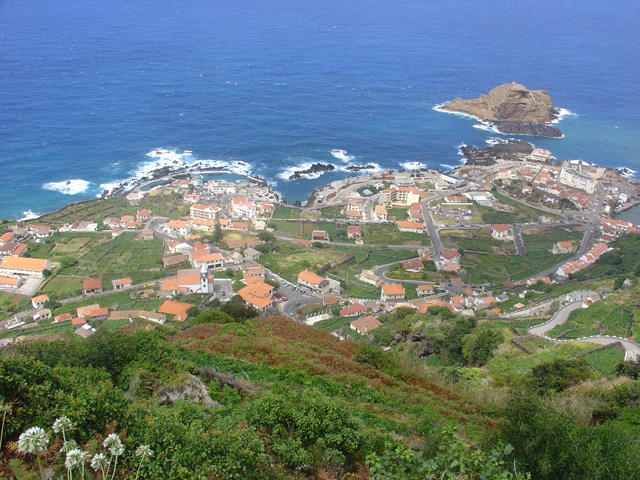 Porto Moniz Special
Câmara de Lobos; Miradouro do Cabo Girão; Miradouro da Ribeira Brava; Paul da Serra; Porto Moniz; Miradouro Véu da Noiva; São Vicente; Funchal.

Day: Wednesday
Pick-up time 08:30/09:00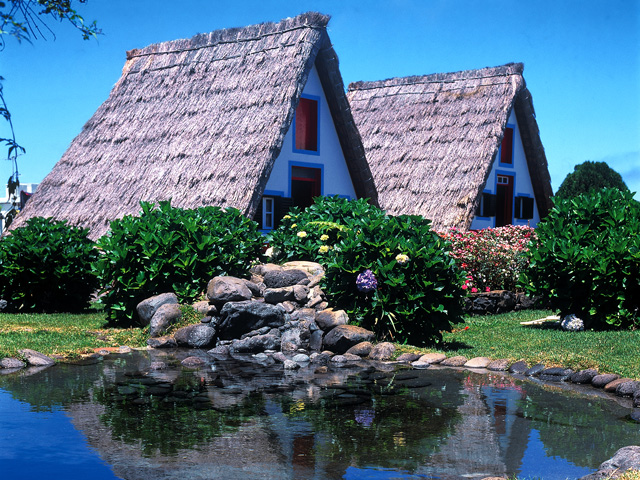 Santana Special
Camacha; Pico do Arieiro; Ribeiro Frio; Santana; Faial; Portela; Miradouro de Machico; Funchal

Day: Friday
Pick-up time 08:30/09:00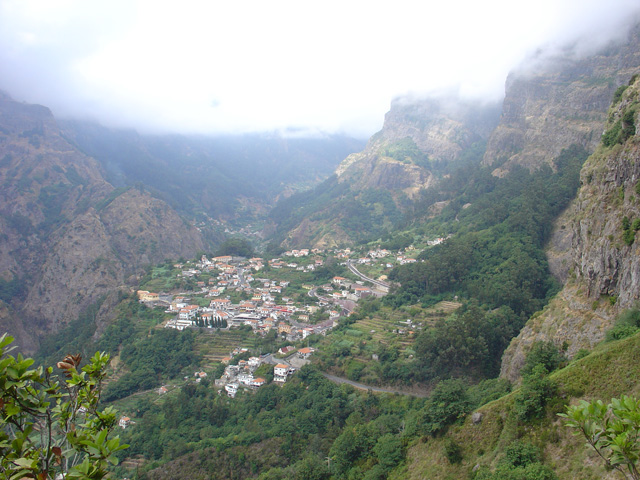 Nun's Valley Special
Thursday Afternoon
Friday and Sunday - Morning
São Martinho, Pico dos Barcelos, Eira do Serrado, Curral das Freiras (Coffee and Cake), Funchal
Pick-up time Morning 09:00
Pick-up time Afternoon 14:00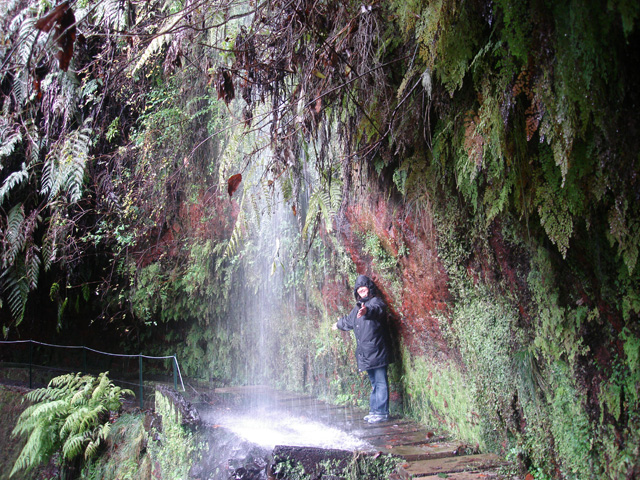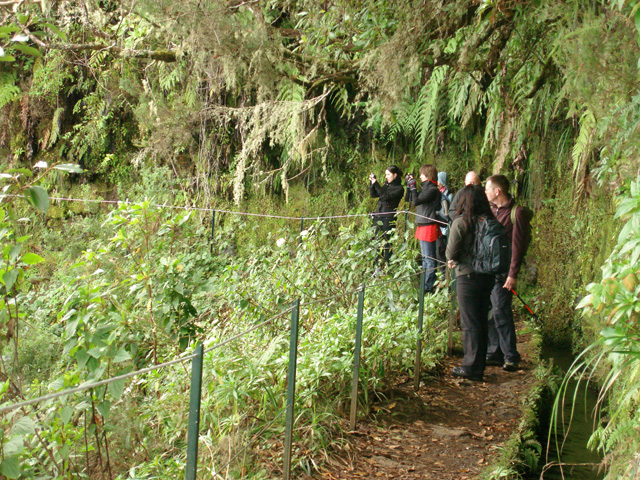 Programs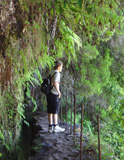 Levadas and Walks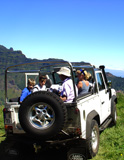 Jeep Safari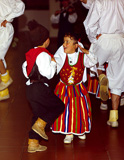 Typical Night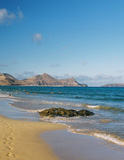 Porto Santo
Events
Gallery
Comments
we are back in the States now and I wanted to email to thank you for arranging such a wonderful hike for us. It far exceeded our expectations! The waterfalls, the scenery, the spectacular foliage.... amazing! And our guide was just terrific, too. We absolutely fell in love with your beautiful island. We can't thank you enough for making our stop in Madeira the highlight of our cruise.
Warm regards,
Melissa
See more Comments