Welcome
Madeira Island is situated in the Atlantic Ocean, about 1000 km from Europe.
It is an island full of charm and stunning beauty, deep valleys, a lush forest and a subtropical climate all year round. Madeira Island offers the visitor, an extension of 741km² with marvelous landscapes, ideal for those looking for a dream destination.
Come with us, visit the island and fascinate yourself with nature.
Promotion of the Month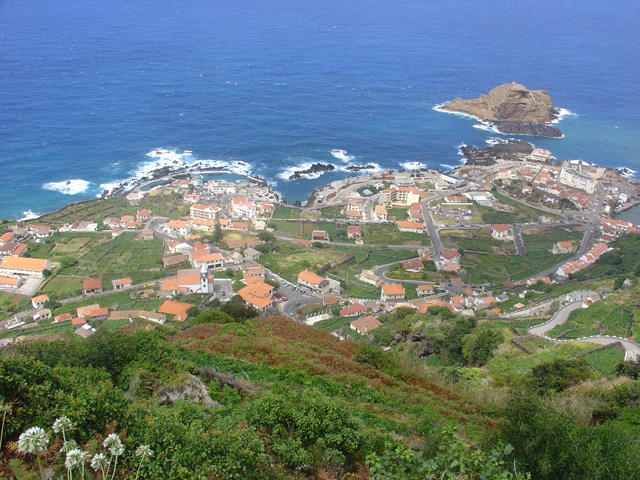 Porto Moniz Special
Câmara de Lobos; Miradouro do Cabo Girão; Miradouro da Ribeira Brava; Paul da Serra; Porto Moniz; Miradouro Véu da Noiva; São Vicente; Funchal.

Day: Wednesday
Pick-up time 08:30/09:00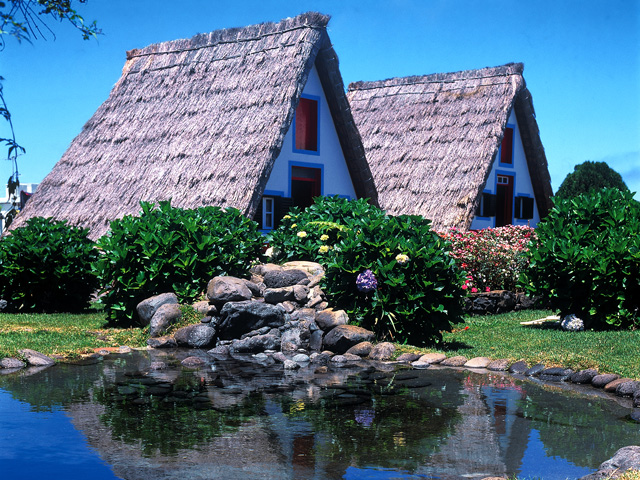 Santana Special
Camacha; Pico do Arieiro; Ribeiro Frio; Santana; Faial; Portela; Miradouro de Machico; Funchal

Day: Friday
Pick-up time 08:30/09:00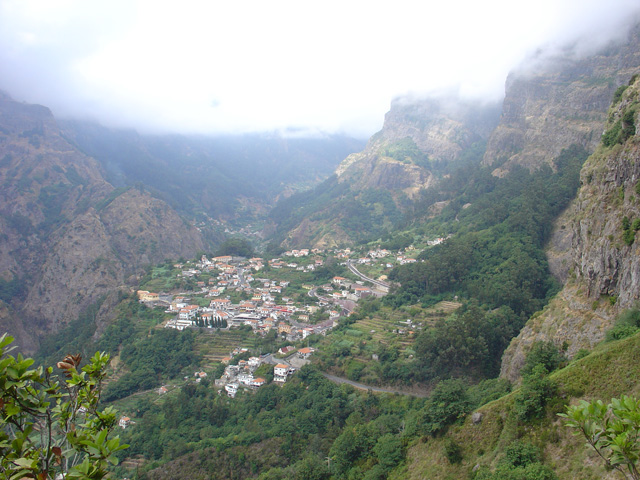 Nun's Valley Special
Thursday Afternoon
Friday and Sunday - Morning
São Martinho, Pico dos Barcelos, Eira do Serrado, Curral das Freiras (Coffee and Cake), Funchal
Pick-up time Morning 09:00
Pick-up time Afternoon 14:00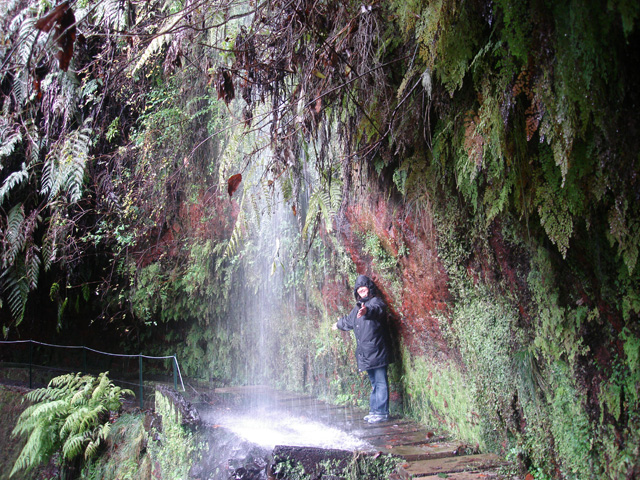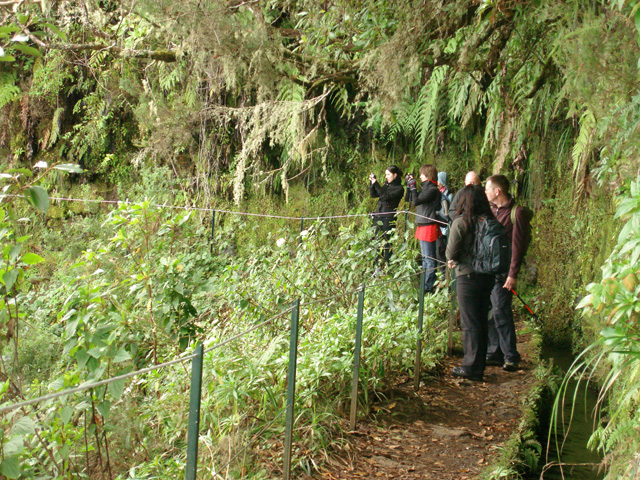 Programs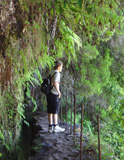 Levadas and Walks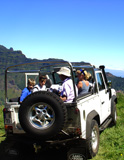 Jeep Safari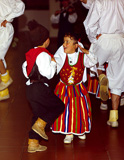 Typical Night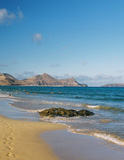 Porto Santo
Events
Gallery
Comments
Apartment 1302
Dear Staff - Owner Relations
Wed. 12 th May ' 10
Mini Bus trip along the S+W.coast to Porto Moniz,then on to São Vicente and back though Serra de Agua.
Katy,our driver / guide,is fantastic- friendly,relaxed,kind,cheerful,amusing and a very informative guide.
We have been coming to Madeira for years and have taken a number of wonderful excursions- but this tour thanks to Katy, was our ' best ever' ! we would like to recommend her as a driver / guide to anyone wishing to take a trip and offer her our thanks again for giving us a really memorable day away.
Our kindest Regards
Elizabeth Bruce & edward Dockes.
See more Comments