Welcome
Madeira Island is situated in the Atlantic Ocean, about 1000 km from Europe.
It is an island full of charm and stunning beauty, deep valleys, a lush forest and a subtropical climate all year round. Madeira Island offers the visitor, an extension of 741km² with marvelous landscapes, ideal for those looking for a dream destination.
Come with us, visit the island and fascinate yourself with nature.
Promotion of the Month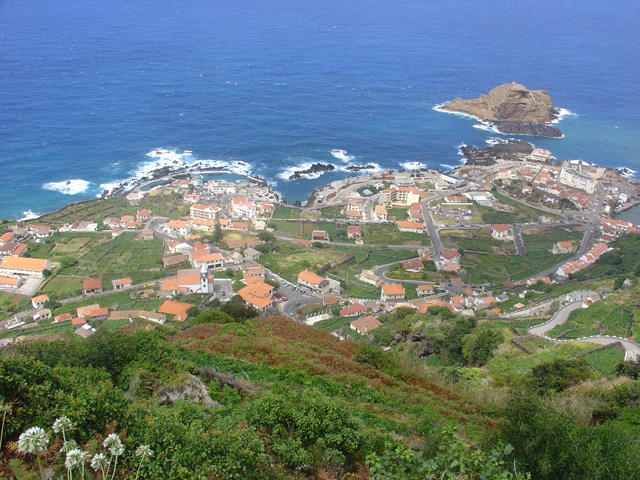 Porto Moniz Special
Câmara de Lobos; Miradouro do Cabo Girão; Miradouro da Ribeira Brava; Paul da Serra; Porto Moniz; Miradouro Véu da Noiva; São Vicente; Funchal.

Day: Wednesday
Pick-up time 08:30/09:00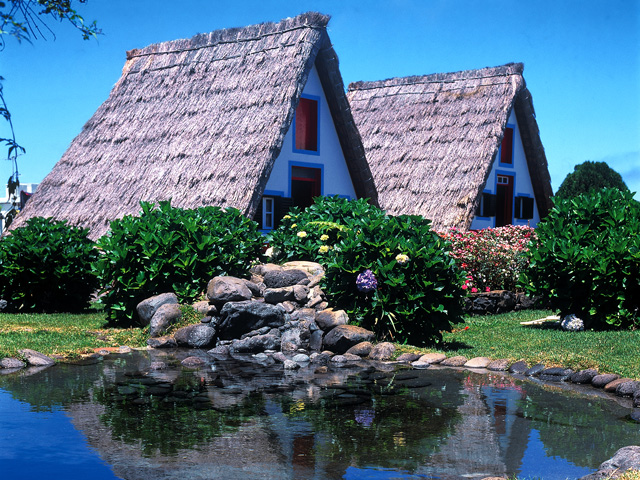 Santana Special
Camacha; Pico do Arieiro; Ribeiro Frio; Santana; Faial; Portela; Miradouro de Machico; Funchal

Day: Friday
Pick-up time 08:30/09:00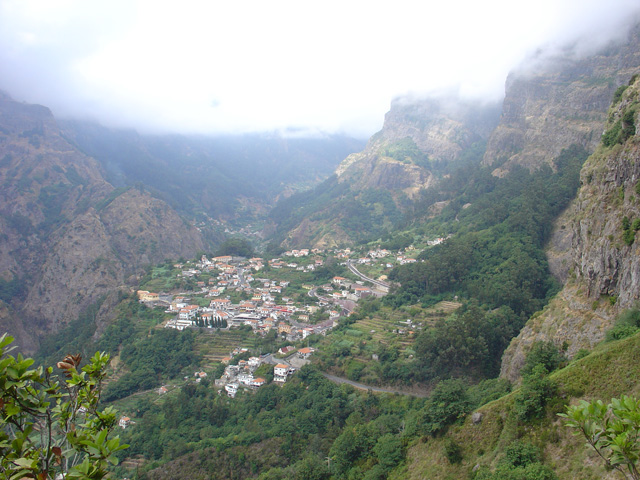 Nun's Valley Special
Thursday Afternoon
Friday and Sunday - Morning
São Martinho, Pico dos Barcelos, Eira do Serrado, Curral das Freiras (Coffee and Cake), Funchal
Pick-up time Morning 09:00
Pick-up time Afternoon 14:00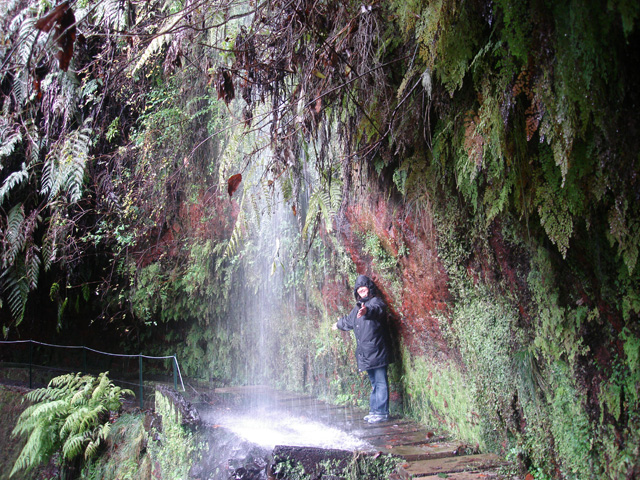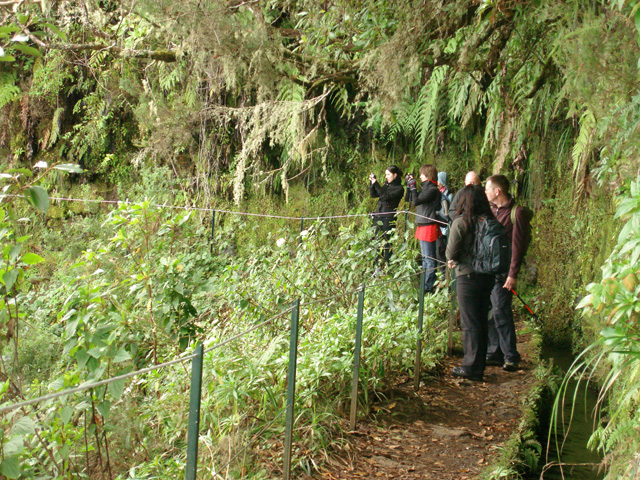 Programs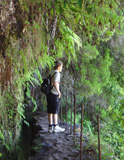 Levadas and Walks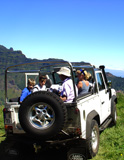 Jeep Safari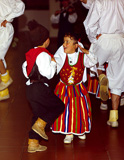 Typical Night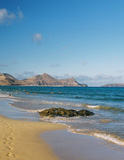 Porto Santo
Events
Gallery
Comments
No dia 14 de Abril de 2010, o conjunto de pessoas onde estive incluido (Apartamento 7204-Pestana Miramar) participou de uma viagem num "minibus" cujo condutor e guia foi o vosso colaborador, Sr. Miguel. No dia 16 e do mesmo modo, foi feito novo passeio e a nosso pedido, o condutor-guia foi a mesma pessoa. Pretendemos, entretanto, salientar a nossa satisfação pelo profissionalismo daquele vosso colaborador, sem esquecer o seu bom humor, os seus conhecimentos sobre a Ilha e suas gentes e o cuidado na condução, que acabaram por tornar bastante agradáveis aquelas visitas, relegando para segundo plano as condições climáticas, menos boas, em que foram feitas.
Melhores cumprimentos
Casimiro Madaíl
See more Comments